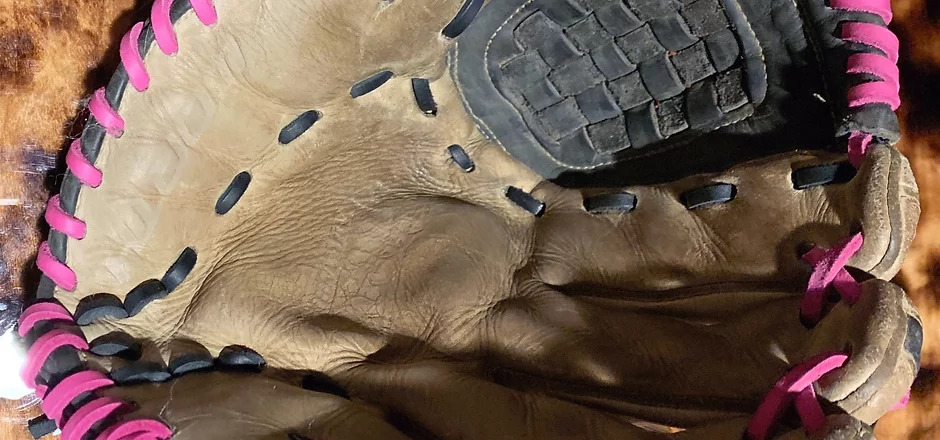 Baseball Glove Relacing Services
Custom Colored Laces. NO EXTRA CHARGE
At ReLaceMyGlove, our goal is to provide professional and affordable baseball glove repair services to all our players. If your glove needs ReLacing, repaired, or broken in properly just give us a shout. That's what our top notch customer service is all about.
Baseball Glove Services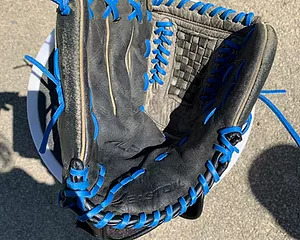 Glove Relacing
ReLaceMyGlove works hard to provide all of our customers with top leather ReLacing options at competitive prices. In addition to our standard ReLacing services, we also provide colored leather laces at no additional cost. When you need a professional Glove Relacing solution, you can be sure to trust the services here at ReLaceMyGlove.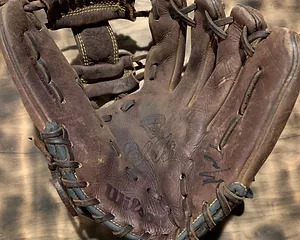 Glove Repair
This service is one of our most popular offerings, and is usually quickest option when time is a factor. When you bring us your glove for lace repair, we will get to it as quickly as possible in order for your player not to miss their most important piece of equipment for the great game.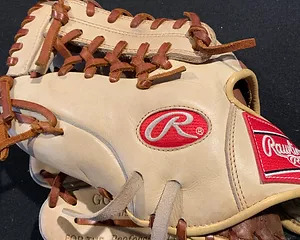 Glove Break-in
ReLaceMyGlove is committed to helping make your life easier, by breaking-in your new glove. Our professional process takes 10-14 days, using high quality products and never jeopardizing the glove or leather. Get in touch with us today so next time you step on the field your glove will be ready to make those great plays!
Baseball Glove Relacing
How do our Baseball Glove Relacing services work?
Our customers tell us exactly what they want re-laced on their baseball glove, or you can pick one of the common glove re-lacing services from our shop page. From there we start the re-lacing process on your baseball glove with the highest quality laces made here in the USA. Our baseball laces are made out of ALM leather, some of the strongest leather!
How Long Can My Baseball Glove last?
A baseball glove can last decades if it is properly taken care of. Just make sure you get your glove re-laced when needed, and reconditioned regularly. How often you should oil your baseball glove depends on a variety of factors, like how often you use it and the humidity of your environment.
Over time and use, baseball gloves do break down. Baseball glove relacing can save your glove because even with proper care, leather laces stretch, crack, develop small tears, and eventually the baseball glove laces can snap completely! So check your glove's laces and get them repaired when needed!
Can My Baseball Glove be re-laced?
Almost any baseball glove can be re-laced! If you'd like us to take a look beforehand, feel free to contact us any time!
How Long does it take to Repair a Baseball Glove?
This depends on the baseball glove and what needs to be done, but we work hard to re-lace and repair your glove and return it in a one week period. Note: Shipping time can affect turn around time for your glove!
What Colors can you Re-lace my Glove with?
We have 15 different colors available, but if you don't see a color you like, please contact us directly
Our Customers love their Re-laced baseball Gloves!
Thanks I picked it up this evening, it looks and feels amazing! Thanks again Matt — I used this glove on Sunday and it was amazing. Once you have the mail order up, please make sure I am on your mailing list. Thank you

Steve Theisen, Boys of Summer LLC | 17u Blue Manager, Technology Director Summer 2021
Contact Us
Please reach out to our baseball glove repair shop if you have any questions!
7250 S. Durango Dr
Ste. 130-162
Las Vegas, NV. 8911
matt@relacemyglove.com